Advanced Research and Design
Build by high skilled engineers, Well designed architecture for optimised energy consumtion. Less then 1.4KW per GH/S, The wolf v1 let you get the best ROI.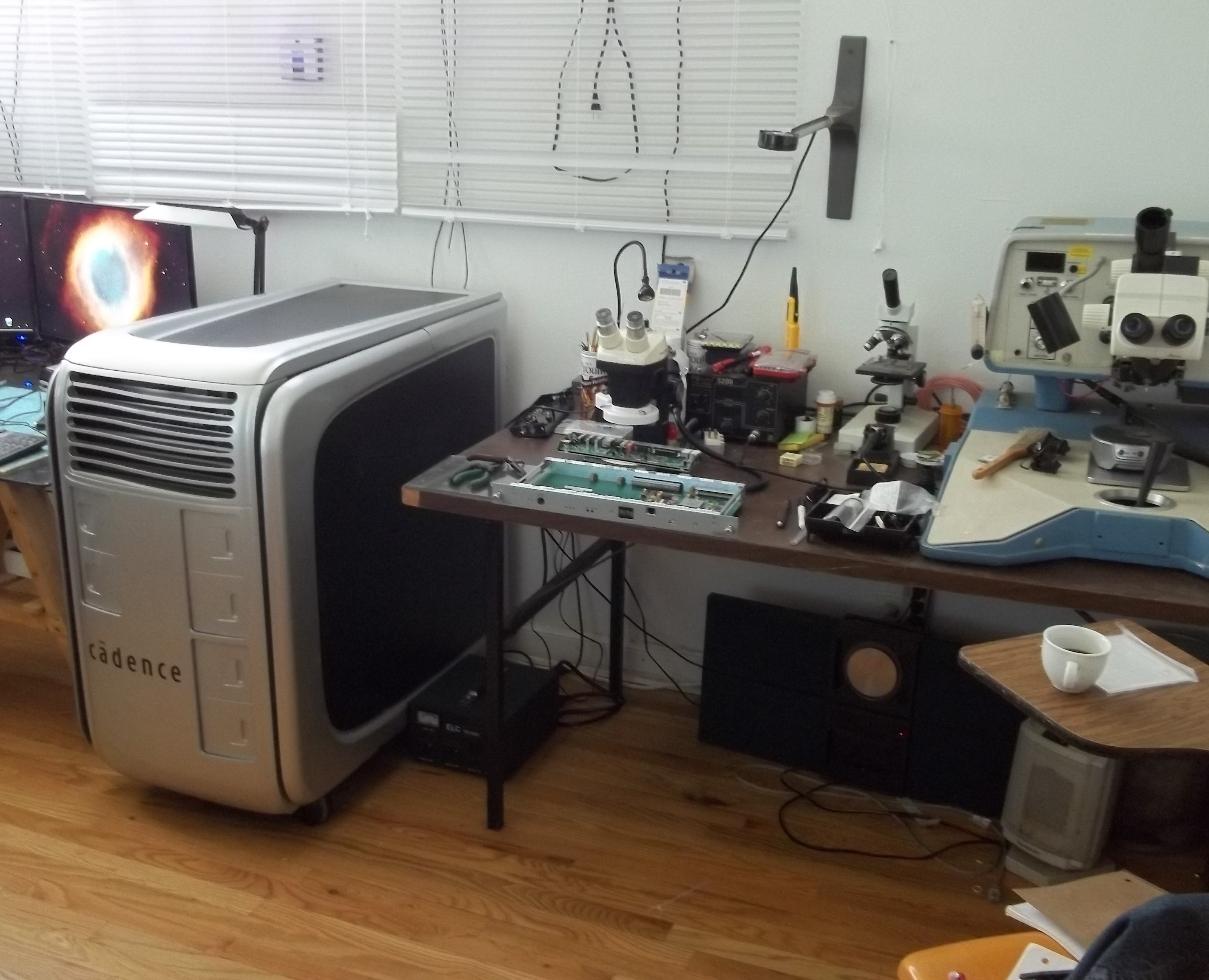 Cadence palladium 3 - Rapid Prototyping Platform. A special Hardware Emulator delivers high system throughput, verification automation, and advanced debug.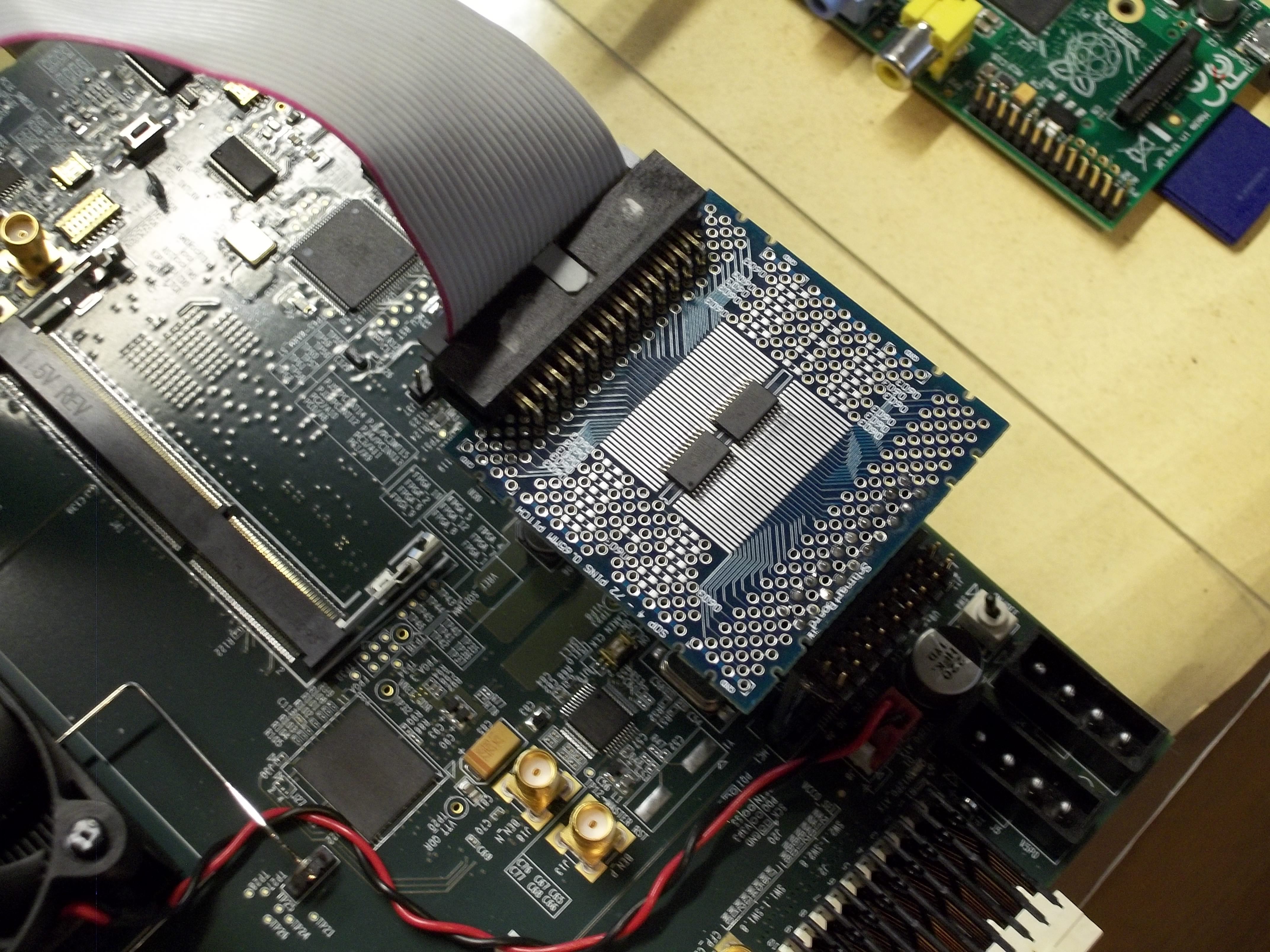 The FT2232H is FTDI's 5th generation of USB devices. The FT2232H dual port chip is a USB 2.0 Hi-Speed (480Mb/s) to UART/FIFO IC.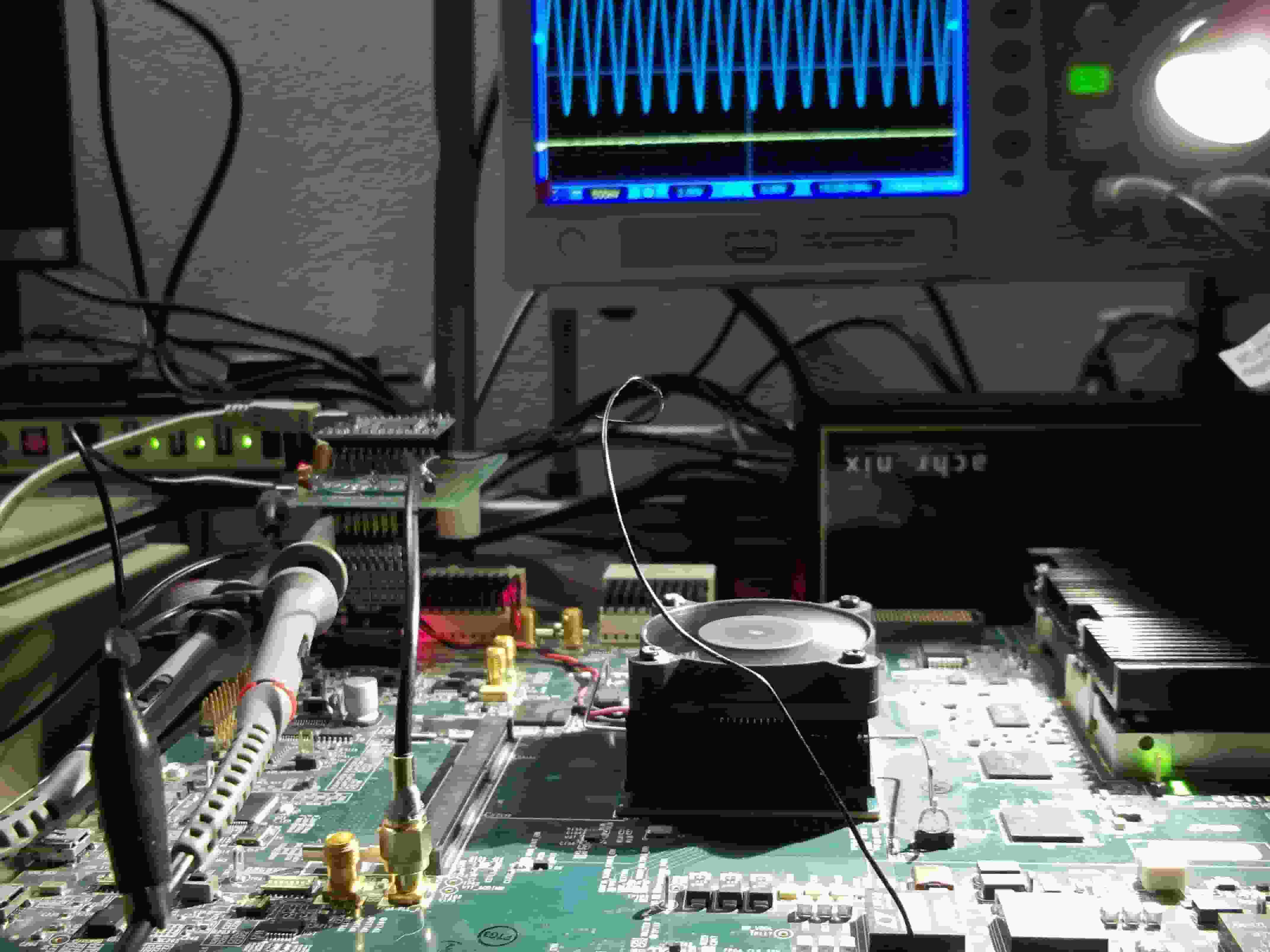 Agile analysis of the digital signals via an oscilloscope.
Dev Kit: Achronix Speedster 22I FPGA
Our state-of-the-art design methodologies and advanced architectures enable us to deliver a Litecoinmining solutions with the highest performance.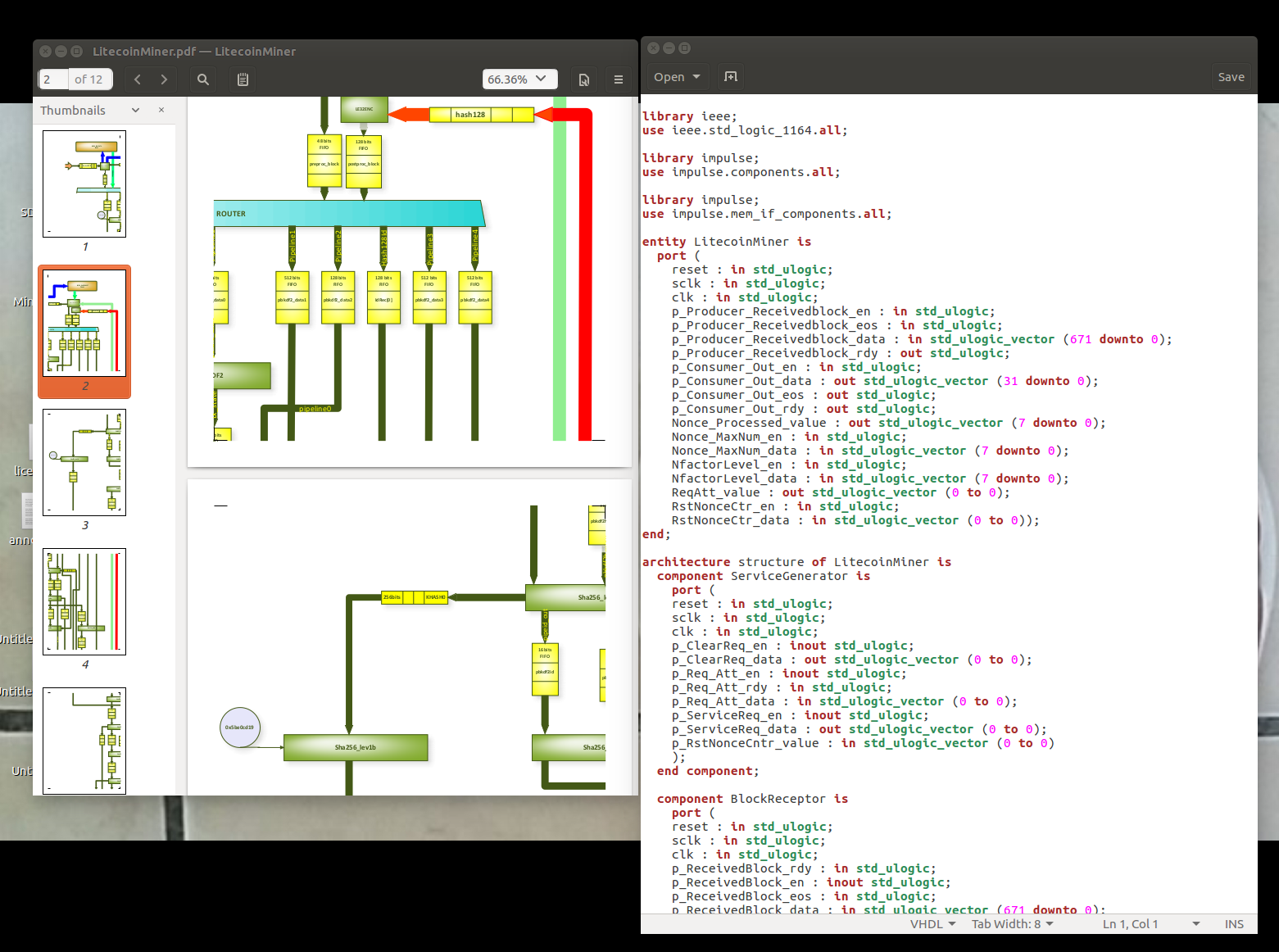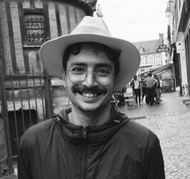 Dhouha WESLATI
Customer Support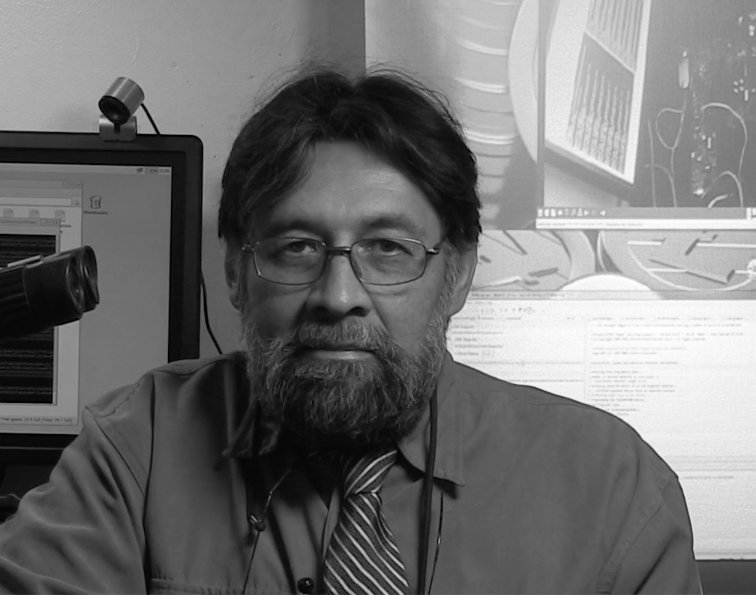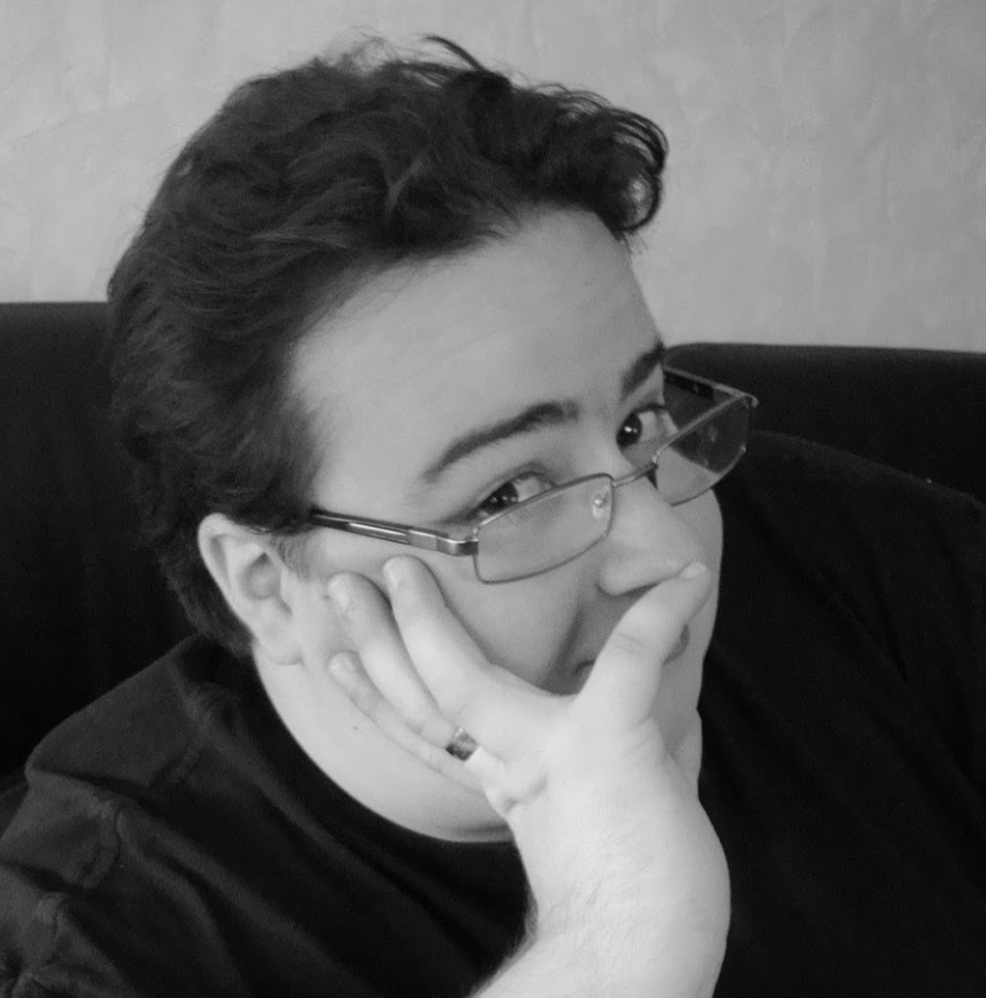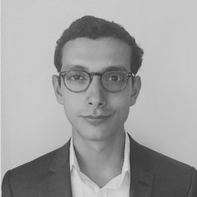 Mohamed BEN JZAZIA
Adviser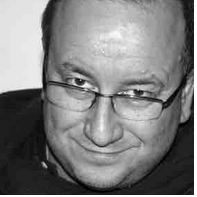 Jean-Philippe Mathes
Adviser